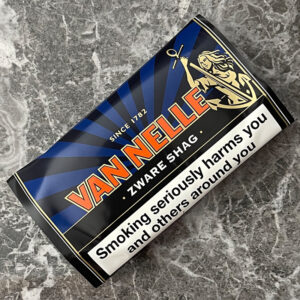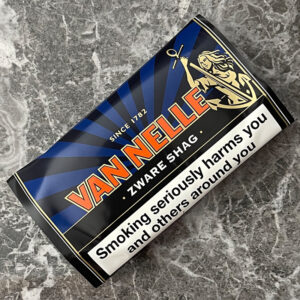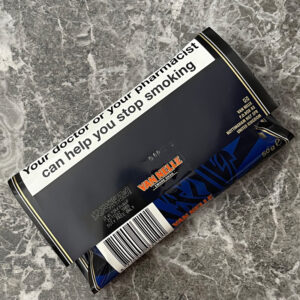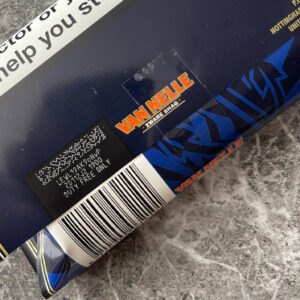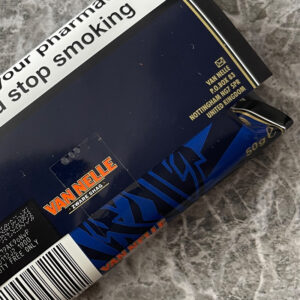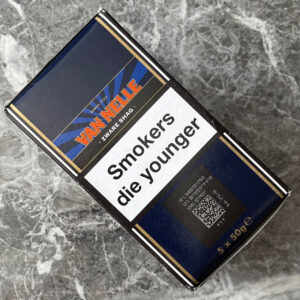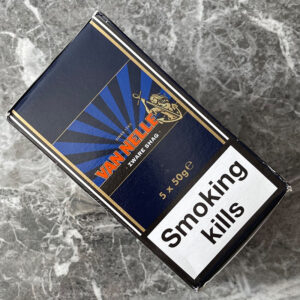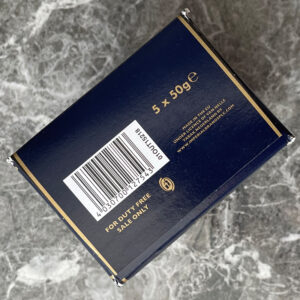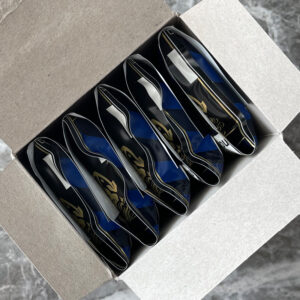 Out Of Stock
Van Nelle Zware 50g
$14.03
Out of stock
Want to be notified when this product back in stock?
Compare

Description
Van Nelle rolling tobacco is one of the most exquisite cigarette-rolled tobaccos made in Nideranda. Tobacco VAN NELLE zware shag belongs to strong tobacco, one of the best in its price category.
Van Nelle Zware 50g Hand Rolling Tobacco.
Each pack includes 50g pouches.
---