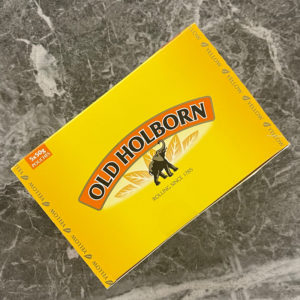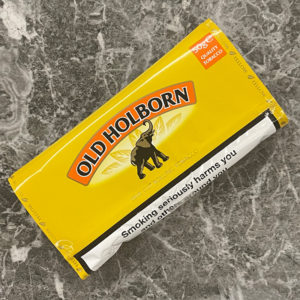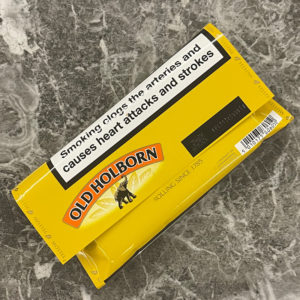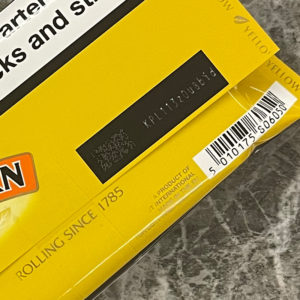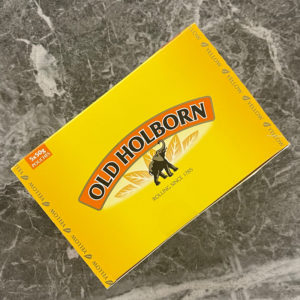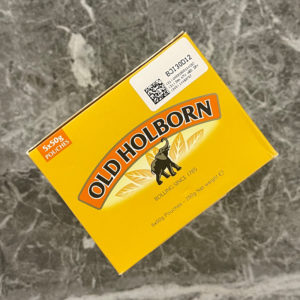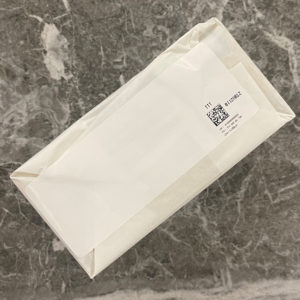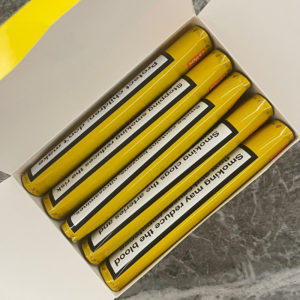 Sale -7%
Old Holborn Yellow 5x50g
In stock
United States dollar ($) - USD
Euro (€) - EUR

Pound sterling (£) - GBP

United States dollar ($) - USD

Australian dollar ($) - AUD

Chinese yuan (¥) - CNY

Saudi riyal (ر.س) - SAR

United Arab Emirates dirham (د.إ) - AED

Czech koruna (Kč) - CZK

Hong Kong dollar ($) - HKD

Hungarian forint (Ft) - HUF

South African rand (R) - ZAR
Compare

Description
Old Holborn, one of the top brands in the UK and a market leader in Greece, is renowned for its distinctive Virginia tobacco taste. It takes its name from the London street on which its creator Richard Lloyd first began experimenting with tobacco in 1785. Old Holborn Yellow 50g (5x50g) Pouches Hand Rolling Tobacco.
Includes 5 packs of 50g pouches. Total 250 grams. 
In stock
United States dollar ($) - USD
Euro (€) - EUR

Pound sterling (£) - GBP

United States dollar ($) - USD

Australian dollar ($) - AUD

Chinese yuan (¥) - CNY

Saudi riyal (ر.س) - SAR

United Arab Emirates dirham (د.إ) - AED

Czech koruna (Kč) - CZK

Hong Kong dollar ($) - HKD

Hungarian forint (Ft) - HUF

South African rand (R) - ZAR
---
Customer Reviews
30 Jul 2022
B H.

Sweden
2 times customer
I am satisfied and now I buy my Old Holborn here. Package tracking included, payment method for EU customers (me) upgraded, very easy to buy. Good site