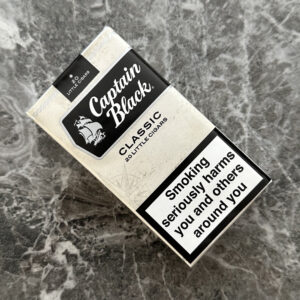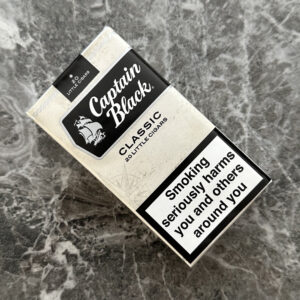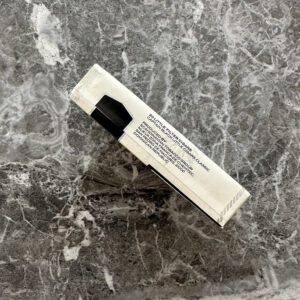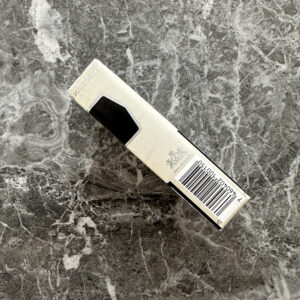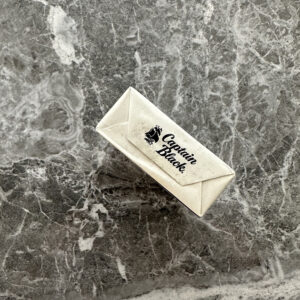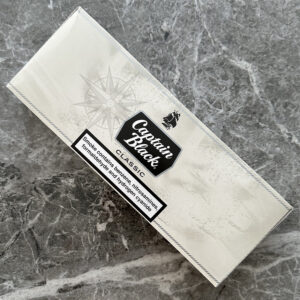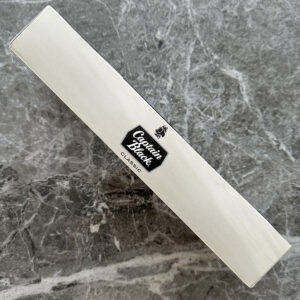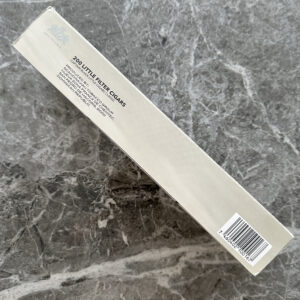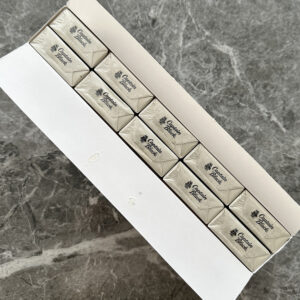 Out Of Stock
Captain Black Classic Little Cigars
$6.46 – $64.62
United States dollar ($) - USD
Euro (€) - EUR

Pound sterling (£) - GBP

United States dollar ($) - USD

Australian dollar ($) - AUD

Chinese yuan (¥) - CNY

Saudi riyal (ر.س) - SAR

United Arab Emirates dirham (د.إ) - AED

Czech koruna (Kč) - CZK

Hong Kong dollar ($) - HKD

Hungarian forint (Ft) - HUF

South African rand (R) - ZAR
Compare

Description
Out on the town, relaxing at home, or on a break from the office, Captain Black Classic Little Cigars deliver a smooth escape into Classic flavor.
Carefully blended and infused to provide a rich Peach flavor all the way through, it offers a taste of something out of the ordinary.
Each unit includes 10 packs of 20 little cigars (total 200 little cigars).
---