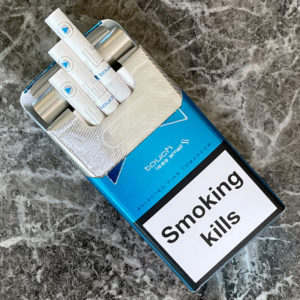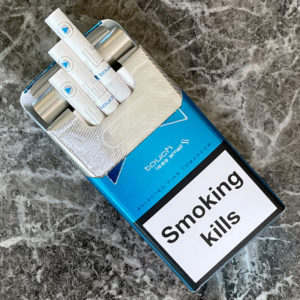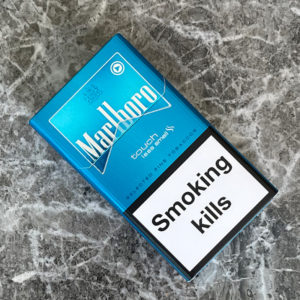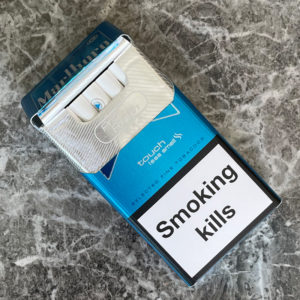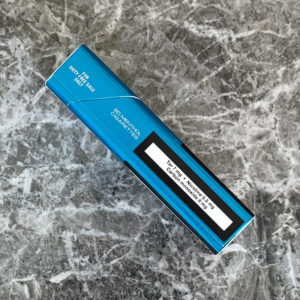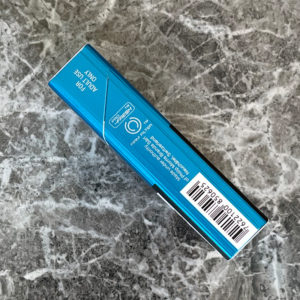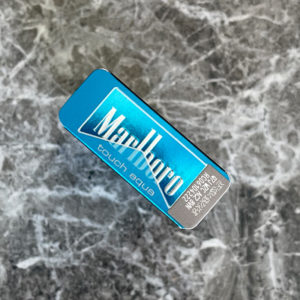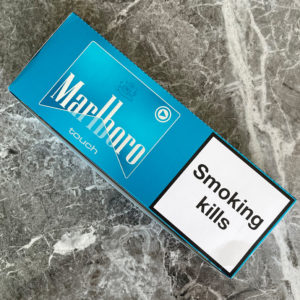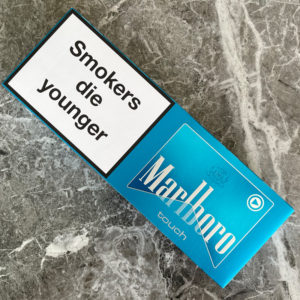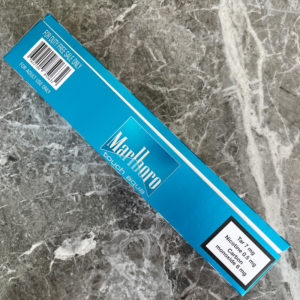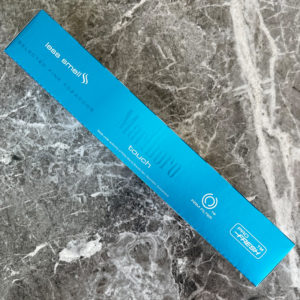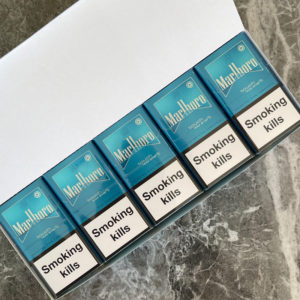 Out Of Stock
Marlboro Touch Less Smell (Menthol)
€5.00 – €44.00
Euro (€) - EUR

Pound sterling (£) - GBP

United States dollar ($) - USD

Australian dollar ($) - AUD

Chinese yuan (¥) - CNY

Saudi riyal (ر.س) - SAR

United Arab Emirates dirham (د.إ) - AED

Czech koruna (Kč) - CZK

Hong Kong dollar ($) - HKD

Hungarian forint (Ft) - HUF

South African rand (R) - ZAR
Compare

Description
Marlboro Touch Less Smell Menthol offer a refined and smooth taste. These cigarettes are slightly thinner than Marlboro Gold Original and have unique double-layered charcoal filter system. Each cigarette contains 7 mg of tar and 0.5 mg of nicotine providing milder and more balanced taste.
Even the most sophisticated expert of tobacco products will not remain indifferent after that taste and smell of Gold Touch. Marlboro Touch Less Smell Menthol.
Each unit includes 10 packs of 20 cigarettes (total 200 cigarettes).
---